Product Detail
Product Tags
Through technical research and development, VOL360 excavator bucket teeth are durable and high quality, and cover complete models.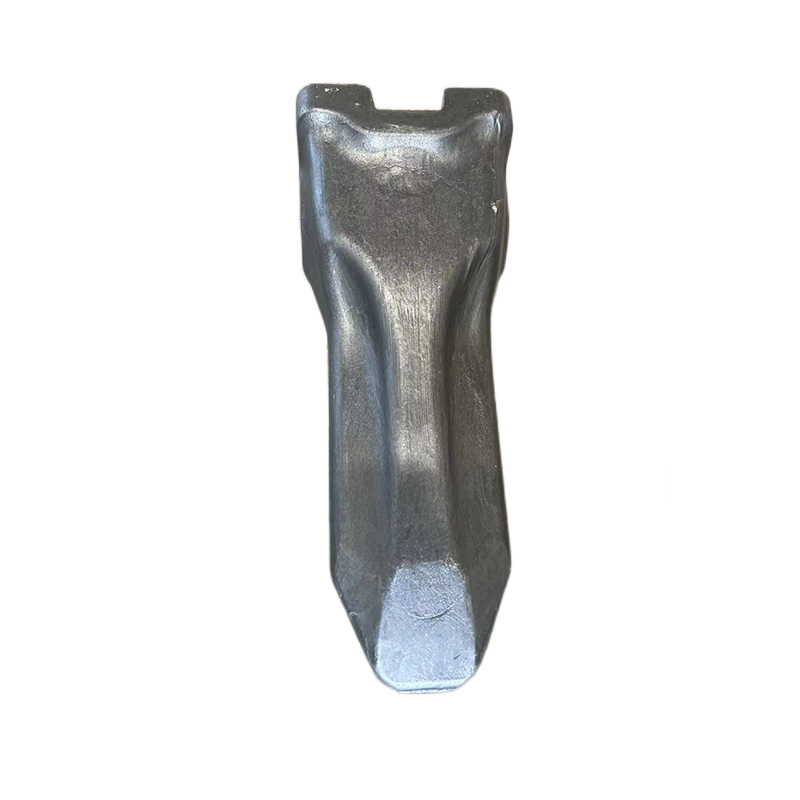 | | |
| --- | --- |
| No. | 14553243 |
| Applicable model | |
| Product weight (kg/pc) | 15 |
| Production status | In production |
Why choose forged bucket teeth:The Products Comparison Conclusion
- Xuan Sheng Forged Bucket Teeth
The product is mature and the product quality varies for different batches.
Complex shapes can be produced.
However, the process limitations are close to the economic limit of wear resistance of cast bucket teeth, and there is little room for improvement.
Electricity and labor costs are relatively high, the production plant covers a large area, and the efficiency per unit of land is low.
Forging will cause numerous dusts and solid wastes, thus belonging to the polluting industry.
The production process of forging is superior to that of casting, and the products are stable.
Relatively single product shapes facilitate mass production.
There's much room for improvement of performance indicators and tooth design; the consumer cost can be reduced by at least 30 percent.
Fully automatic assembly line production depends very little on labor, which reduces electricity consumption by 50%. Pollution-free production satisfies environmental protection requirements.
Small production plant area is covered, and infrastructure investment and unit land efficiencies are high.
Goals of XuanSheng's Efforts:
For mine customers:
Reducing worn cost per hour for engineering machinery users
For the dealer:
Establishing a national unified retail price system to improve the gross profit for dealers.
For main plants:
Improving the sales competitiveness of excavator machine from the main machine factory.
For the country:
Setting an example of bucket gear industry 0 pollution, high efficiency, energy saving and high-tech production.
Package of carbon steel seamless pipe
Plastic caps plugged at the two sides of pipe ends
Should be avoided by the steel strapping and transport damage
Bundled sians should be uniform and consistent
The same bundle(batch) of steel pipe should be came from the same furnace
The steel pipe has the same furnace number,the same steel gradethe same specification
---
Next:
---