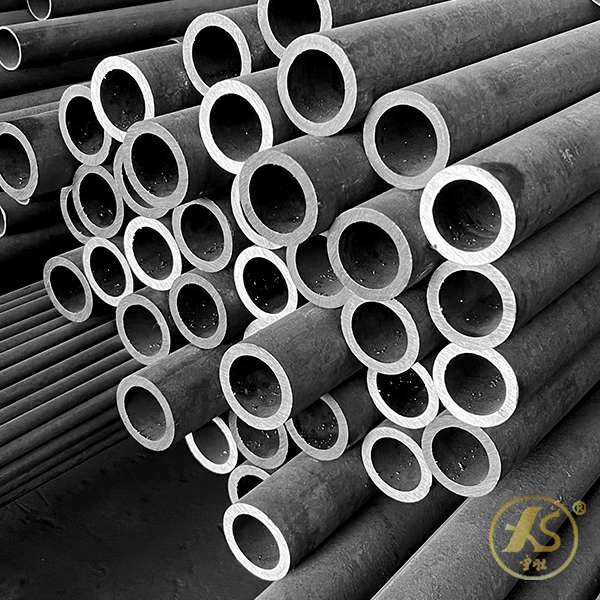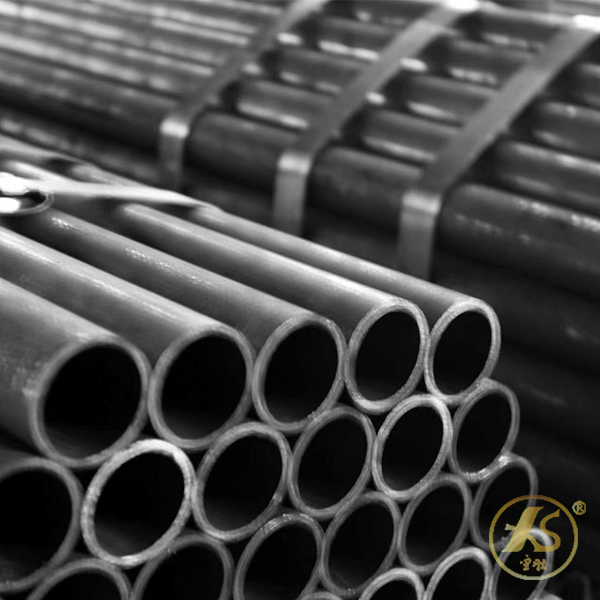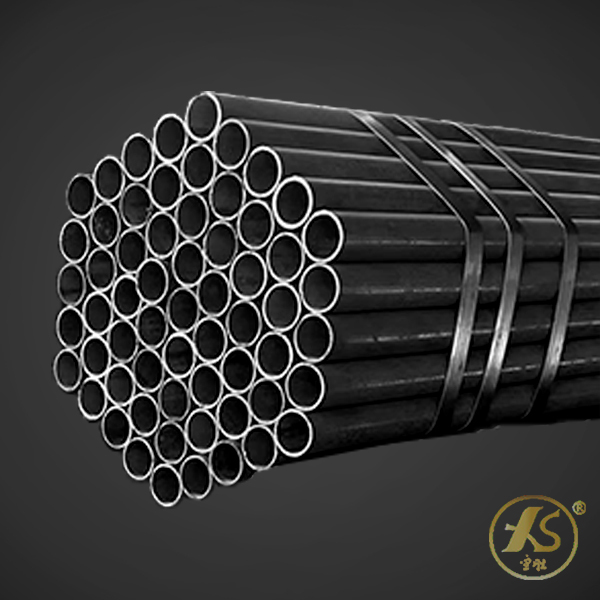 Chinese Standard
American Standard
European Standard
German Standard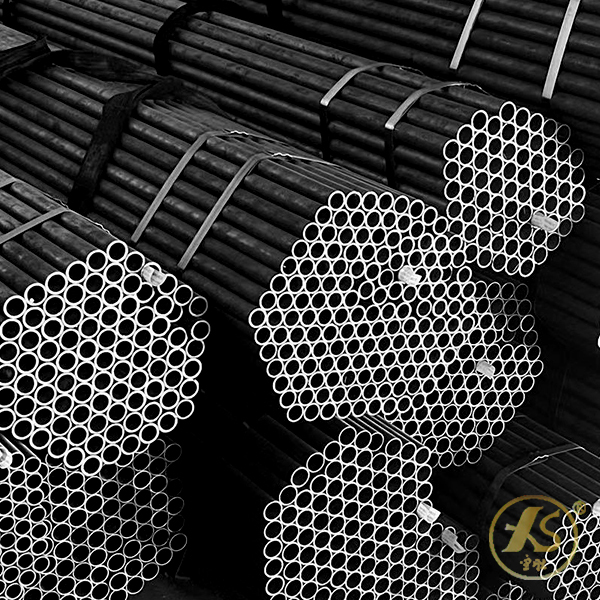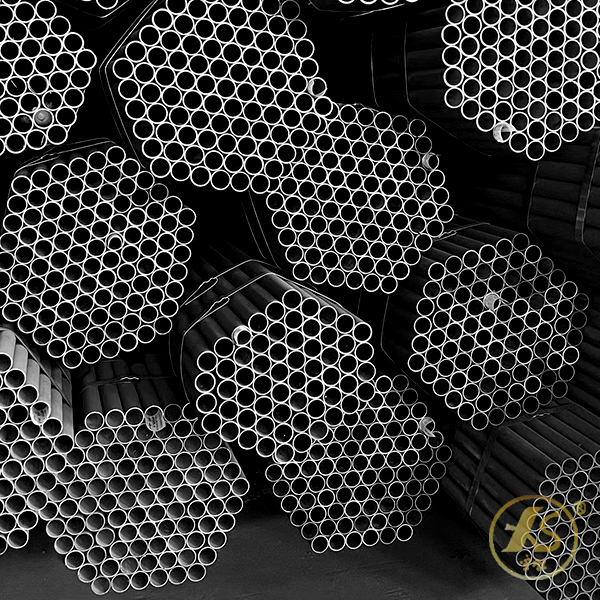 Product Manufacturing Process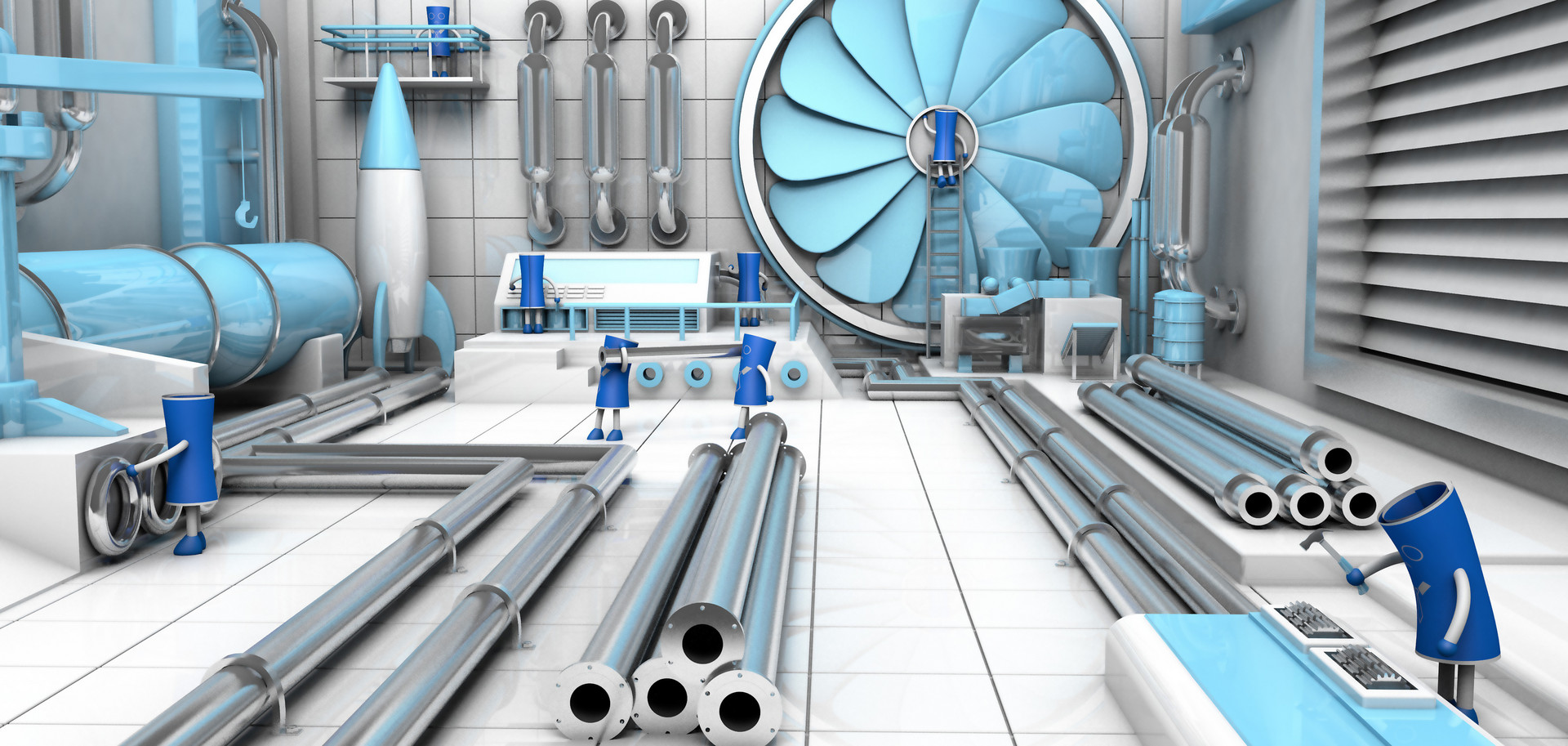 Tube blank

Inspection (spectral detection, surface inspection, and dimensional inspection)

Sawing

Perforation

Thermal inspection

Pickling

Grinding inspection

Lubrication

Cold drawing

Lubrication

Cold-drawing (the addition of cycled processes such as heat treatment, pickling and cold drawing should be subject to the specific specifications)

Normalization

Performance test (mechanical property, impact property, hardness, flattening, flaring, and flanging)

Straightening

Tube cutting

Non-destructive testing (eddy current, ultrasonic, and magnetic flux leakage)

Hydrostatic test

Product inspection

Packaging

Warehousing
Advantages of Seamless Steel Pipe
Seamless steel pipe is light weight, its weight is only 1/5 of square steel.
Seamless steel pipe is resistant to corrosion of acid, alkali, salt and atmospheric environment, high temperature, good impact resistance and fatigue resistance.
The tensile strength of seamless steel pipe is more than 8-10 times that of ordinary steel, and the modulus of elasticity is better than that of steel.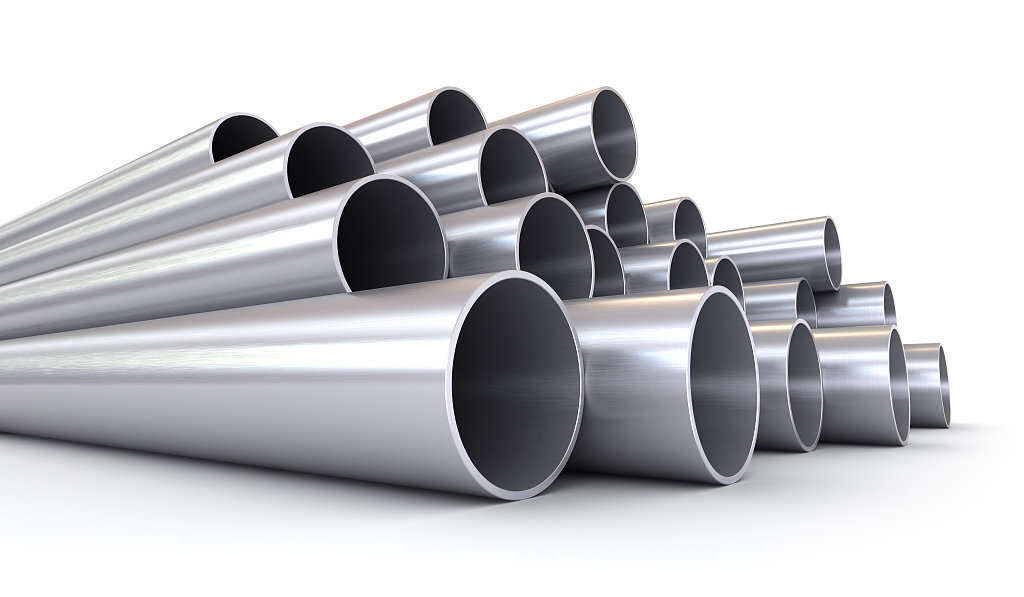 Bright and clean inside and out
The surface will appear after polishing Bright and flat
Cut according to the customer's requirements, and the section is neat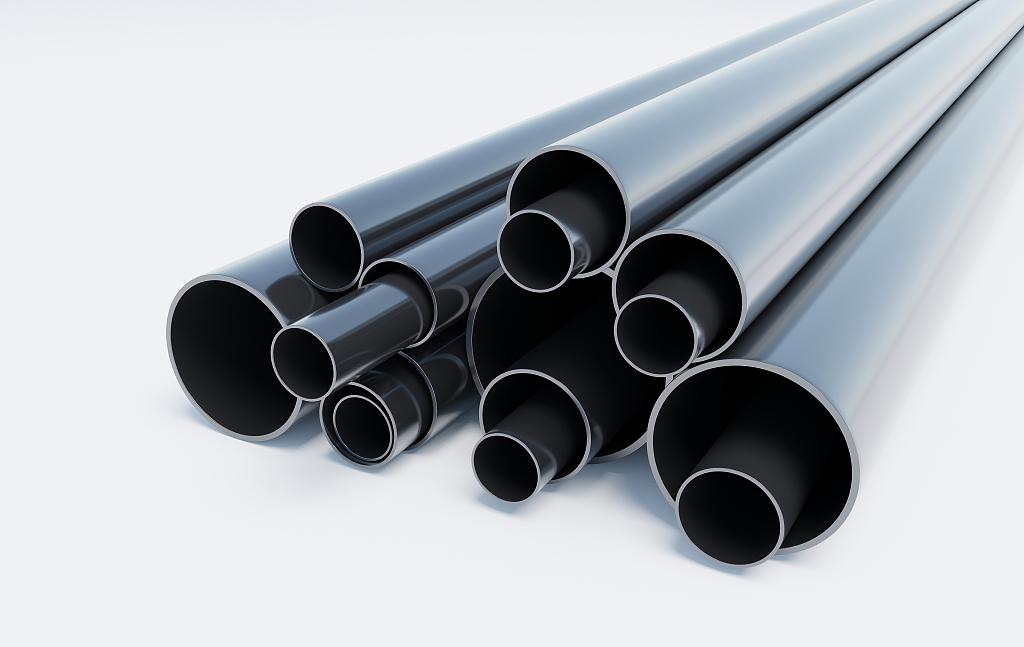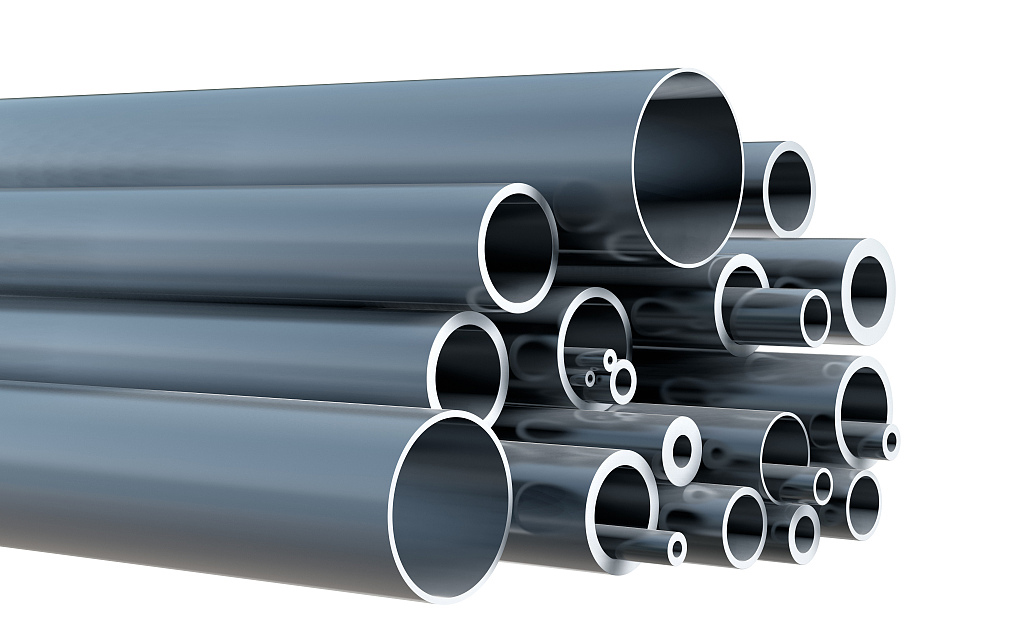 Support customization of multiple specificationsand materials