Product Detail
Product Tags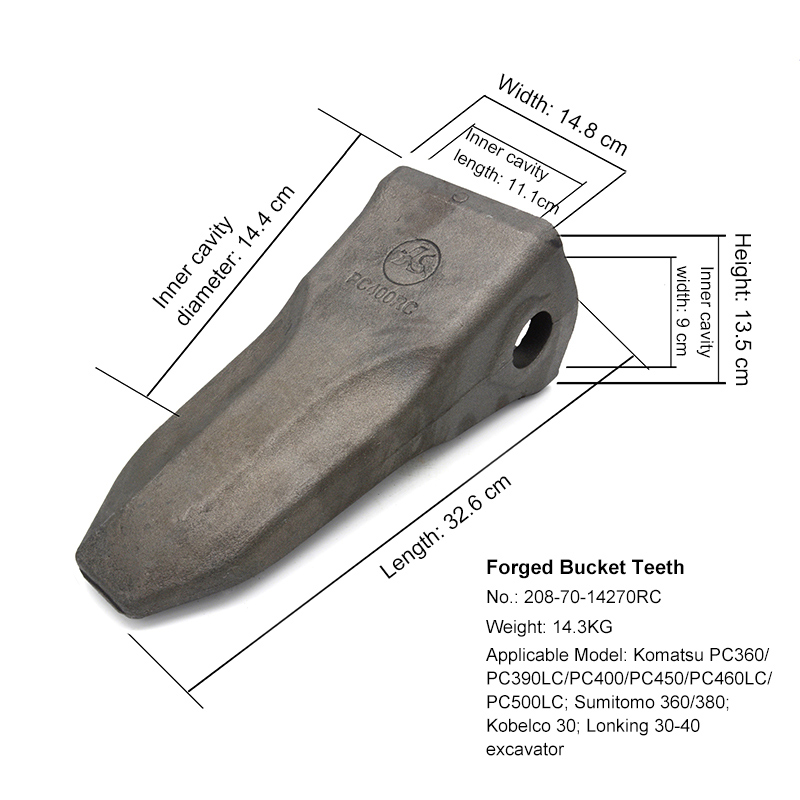 | | |
| --- | --- |
| No. | 208-70-14270RC |
| Applicable model | Komatsu PC360/PC390LC/PC400/PC460LC/PC450/PC500LC; Sumitomo 360/380; Kobelco 30; Lonking 30-40 excavator |
| Product weight (kg/pc) | 14.3 |
| Production status | In production |
● Inner cavity diameter: 14.4CM
● Width: 14.8CM
● Inner cavity length: 11.1CM
● Height: 13.5CM
● Inner cavity width: 9CM
● Length: 32.6CM
Jiangsu Xuan Sheng bucket teeth have high quality, are durable, and operate without any problem.
Smooth product lines show beauty and elegance
Clean punching facilitates identification of texts and numbers
This mountain cutting model is specific for mines and has longer service life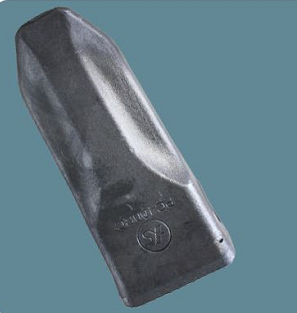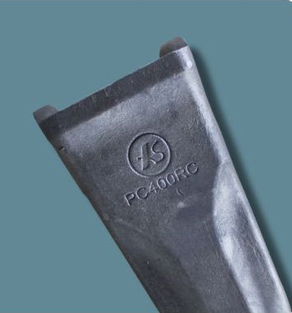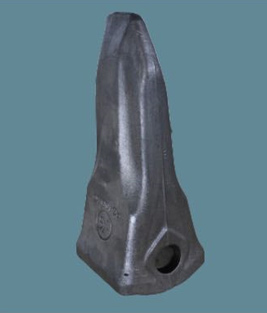 Our bucket teeth are shipped by order weight, so as to ensure safe and reliable packaging of products
1-30kg
Thickened carton
30-200kg
Large volume woven bag
Over200kg
Customized wooden box
Bucket teeth of 1-30KG are shipped in thickened cartons, bucket teeth of 30-200KG are shipped in large volume woven bags, and bucket teeth of over 200KG are shipped in customized wooden boxes.
The wear of the bucket teeth seat is also very important to the service life of the bucket teeth. It is recommended to replace the seat after it has been worn out by 10-15% because there is a large gap between the seat and the bucket teeth due to excessive wear, which changes the fit and force point of the bucket teeth and the seat and may further lead to the fracture of the tooth sleeve.
Practical experience shows that the outermost bucket teeth usually wear out faster than the innermost bucket teeth by 30% in the use of bucket teeth. We suggest you switch the position of the inner and outer bucket teeth after a period of time, to keep even wearing of the inner and outer bucket teeth.
Package of carbon steel seamless pipe
Plastic caps plugged at the two sides of pipe ends
Should be avoided by the steel strapping and transport damage
Bundled sians should be uniform and consistent
The same bundle(batch) of steel pipe should be came from the same furnace
The steel pipe has the same furnace number,the same steel gradethe same specification
---
---